OMA Logistics Burkina Faso was incorporated in 2018 to facilitate the growing traffic that OMA Ghana, OMA Togo and OMA Côte d'Ivoire are handling to this important landlocked country.
The newest member of the OMA family will start operations in 2019 and will offer our full range of logistics services: customs clearance, road transport, warehousing, forwarding and freight management.
Location
ZAD Section PK
Immeuble Zeba Adama
4e Etage Gauche
18 BP 107 Ouagadougou
Burkina Faso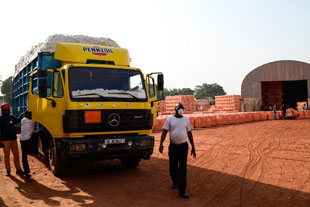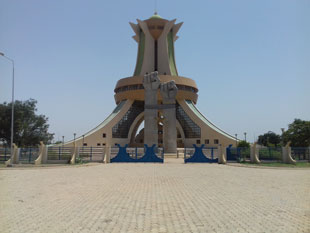 Latest News
From OMA Group
Keeping the Gulf of Guinea Safe

Following a competitive tender, OMA was honoured to be appointed as agent... More Info
OMA Joins the Maritime Anti-Corruption Network (MACN)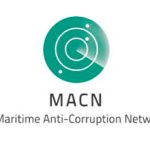 OMA Group has recently joined MACN as an associate member.   The Maritime... More Info
From Gold Coast to Gold Coast!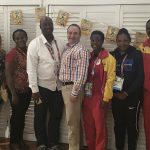 At the recent 2018 Commonwealth Games, held on the Gold Coast of... More Info

GET THE LATEST NEWS
SIGN UP TO OUR NEWSLETTER
Enter your details below: