"In these extremely challenging times, I would like to share our heartfelt support and solidarity with you and your families. The health and safety of our colleagues, customers, partners and the communities in which we operate is our top priority. As governments around the world are implementing measures to contain this public health crisis, we have been taking strict precautions to protect all our stakeholders and their families, while securing customer service and business continuity.
All our sites in West Africa are open and operational and our teams are working exceptionally hard to meet our customers' needs. Like everyone, we are of course required to comply with the latest rules & regulations in the countries in which we are present, and we continue to closely monitor and follow the advice of governments and public health authorities alike.
Please follow the banner below for the latest updates.
Gerrit Van Der Merwe, Group Managing Director
Read the full letter here
Bespoke
Logistics Solutions
Ship Agency &
Vessel Husbandry
Specialist Support for
the Energy Industry

We know WEST Africa
Sub-Saharan Africa is a fast-growing market and the transport landscape has changed dramatically in the last decade – the region offers enormous opportunities as well potential pitfalls.
OMA's local knowledge, experience and specialist expertise make us the perfect local partner for clients requiring ship agency, logistics and energy support services in Sub-Saharan Africa.
The OMA Group comprises independent, indigenous, limited liability companies in Burkina Faso, Benin, Côte d'Ivoire, Ghana, Senegal and Togo, as well as strategic regional partners in Cameroon, Mauritania, Niger and Nigeria.
LOCAL PARTNER
OF ONE OF THE
LARGEST FPSOS
IN WEST AFRICA
OUR KNOWLEDGE AND EXPERIENCE IN THE ENERGY INDUSTRY IS SECOND TO NONE
INDEPENDENT SHIP AGENCY SINCE 2000
WE KNOW HOW TO MAKE YOUR PORT CALL FAST AND EFFICIENT
LOGISTICS SUPPORT THROUGHOUT WEST AFRICA
MEETING YOUR SUPPLY CHAIN
NEEDS ON TIME, EVERY TIME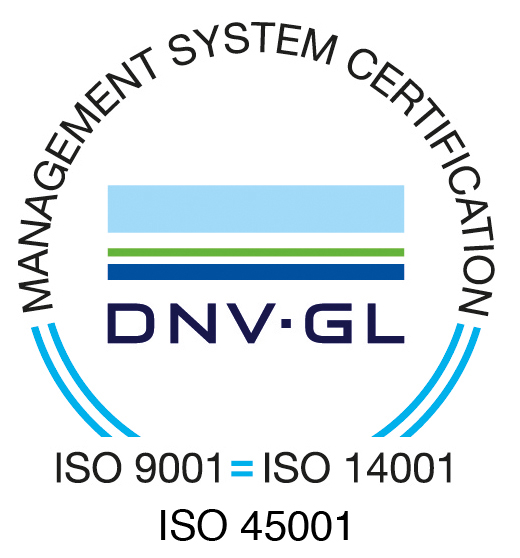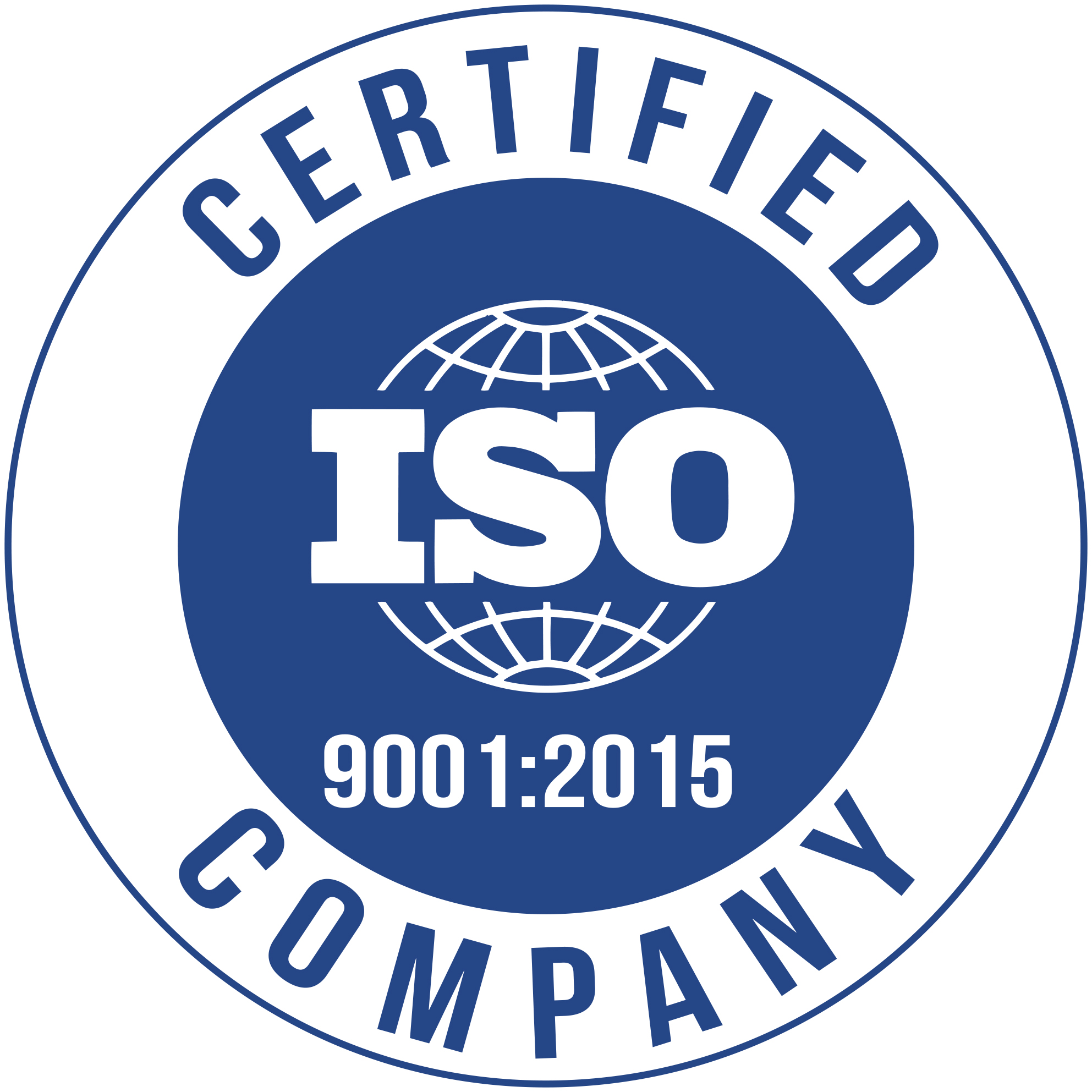 We have invested heavily in establishing integrated management systems based on ISO 9001:2015, ISO 14001:2015 and ISO 45001:2018, audited by DNV-GL. All OMA companies have TRACE certification which is renewed annually.

GET THE LATEST NEWS
SIGN UP TO OUR NEWSLETTER
Enter your details below: