Bespoke
Logistics Solutions
Ship Agency &
Vessel Husbandry
Specialist Support for
the Energy Industry

We know WEST Africa
Sub-Saharan Africa is a fast-growing market and the transport landscape has changed dramatically in the last decade – the region offers enormous opportunities as well potential pitfalls.
OMA's local knowledge, experience and specialist expertise make us the perfect local partner for clients requiring ship agency, logistics and energy support services in Sub-Saharan Africa.
The OMA Group comprises independent, indigenous, limited liability companies in Burkina Faso, Benin, Côte d'Ivoire, Ghana, Senegal and Togo, as well as strategic regional partners in Cameroon, Mauritania, Niger and Nigeria.
LOCAL PARTNER
OF ONE OF THE
LARGEST FPSOS
IN WEST AFRICA
OUR KNOWLEDGE AND EXPERIENCE IN THE ENERGY INDUSTRY IS SECOND TO NONE
INDEPENDENT SHIP AGENCY SINCE 2000
WE KNOW HOW TO MAKE YOUR PORT CALL FAST AND EFFICIENT
LOGISTICS SUPPORT THROUGHOUT WEST AFRICA
MEETING YOUR SUPPLY CHAIN
NEEDS ON TIME, EVERY TIME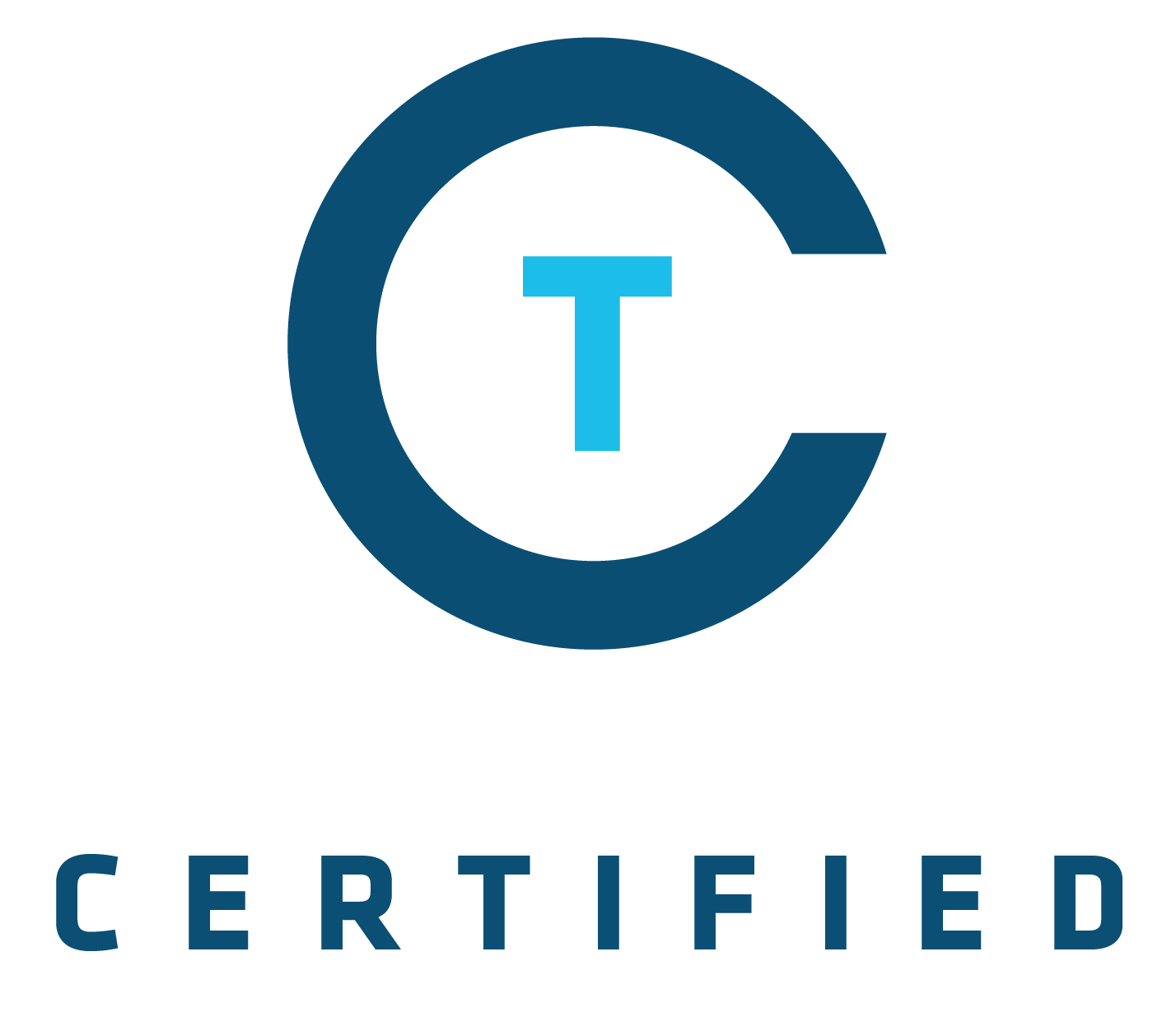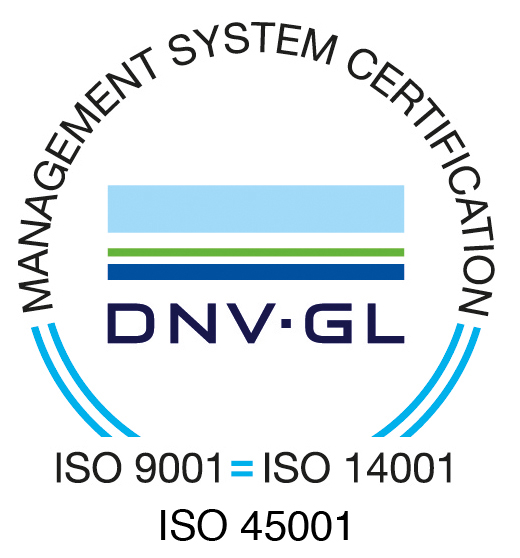 We have invested heavily in establishing integrated management systems based on ISO 9001:2015, ISO 14001:2015 and ISO 45001:2018, audited by DNV-GL. All OMA companies have TRACE certification which is renewed annually.

GET THE LATEST NEWS
SIGN UP TO OUR NEWSLETTER
Enter your details below: