OMA GROUP'S STRATEGIC REGIONAL PARTNER IN MAURITANIA IS ACT SHIPPING
ACT specialises in providing a full range of ship agency and related shipping services, as well as clearing & forwarding, full logistics support throughout the country and oilfield services.
ACT staff are highly experienced in the shipping and logistics sectors with some having more than thirty years local experience in their respective fields.
ACT Shipping has an excellent relationship with the Mauritanian port & customs authorities, which ensures the best possible service is delivered to customers.
Additionally, ACT offers a Meet & Greet service for all clients which is essential in Mauritania to provide personnel with guidance on local customs and immigration, safe driving, assistance with luggage and a host of services that may be challenging to the unaccompanied travellers.
Location
Rue 43065
Porte 456
Tevragh Zeina
BP 5802
Nouakchott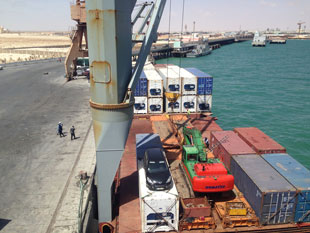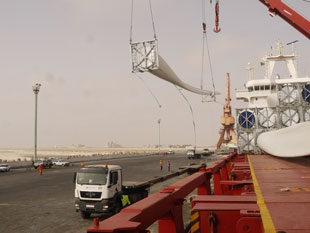 Latest News
From OMA Group
OMA Group attends MACN Fall Members meeting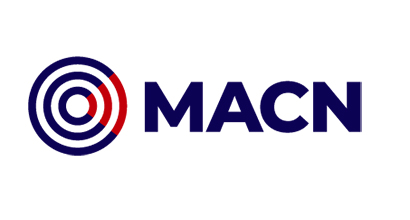 OMA Group was delighted to participate in the latest MACN (Maritime Anti-Corruption... More Info
New Appointments at OMA Group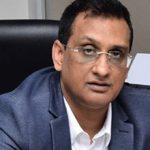 OMA Group is delighted to announce three new appointments at Head Office,... More Info
OMA Group Holiday Hours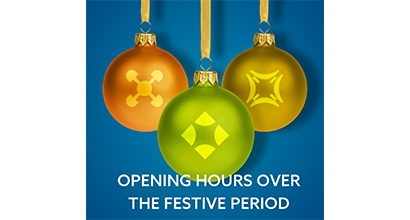 Please find below our holiday opening hours over the Festive period Tuesday... More Info

GET THE LATEST NEWS
SIGN UP TO OUR NEWSLETTER
Enter your details below: