OMA GROUP'S STRATEGIC REGIONAL PARTNER IN NIGER IS GESCOM INTERNATIONAL
Gescom International is based in Niamey, Niger and is the preferred logistics services provider for United Nations entities in Niger.  Gescom offers experience and expertise to meet the specific needs of a full range of customs clearance, forwarding, transport & logistics services.
Niger is a large landlocked country of 1.27m km square and has one of the fastest population growth rates in the world. Cotonou port is the preferred transit port for Niger and with our partner Gescom, we currently handle the transportation and clearance of many containerised and breakbulk cargoes from Cotonou to Niamey, Maradi and Zinder in Niger.
In addition, OMA-GESCOM provide the following services:
Import & Export Customs Clearance
Road, Sea & Air Freight forwarding
Warehousing and storage in Niamey, Maradi and Zinder
Trucking
LCL
Through Bill of Lading (TBL)
Logistics services
Estimated transit times for containers from Cotonou are:
Cotonou – Niamey             1029 KM               6 days
Cotonou – Maradi              1386 KM               7 days
Cotonou- Zinder                 1621 KM               7 days
Location
8 Rue CI
60 Quartier Poudrière,
Niamey 8000, Niger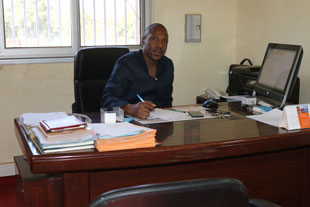 Latest News
From OMA Group
Keeping the Gulf of Guinea Safe

Following a competitive tender, OMA was honoured to be appointed as agent... More Info
OMA Joins the Maritime Anti-Corruption Network (MACN)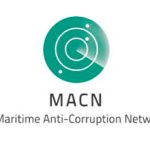 OMA Group has recently joined MACN as an associate member.   The Maritime... More Info
From Gold Coast to Gold Coast!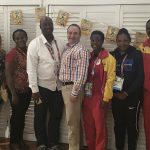 At the recent 2018 Commonwealth Games, held on the Gold Coast of... More Info

GET THE LATEST NEWS
SIGN UP TO OUR NEWSLETTER
Enter your details below: