OMA GROUP'S STRATEGIC REGIONAL PARTNER IN NIGERIA IS GAC
Established in 1978 with head office in Lagos and branches in Lagos Airport, Port Harcourt, Escravos, Focardos, Bonny and Eket, GAC Nigeria has been providing a range of shipping, logistics and marine services at the country's ports, as well as at oil and gas installations both onshore and offshore Nigeria.
170 staff providing a wide range of shipping and logistics services from and to Lagos, Onne and Warri ports.
Shipping Services include: FSO/FPSO Support, vessel husbandry, protection & indemnity, ship agency, ships supplies.
Logistics Services include: Freight services, land transportation, project logistics, ship's spares logistics.
Manning Services include: Recruitment assistance, registration of appointed crew with local authorities, local & overseas training, crew handling & administration, cadet recruitment & management, liaison with local staff, community, authority & trade unions.
All offices follow strict adherence to GAC Group Compliance and Ethics policies and Group HSSE policy, are ISO 9001:2008 certified and TRACE certified.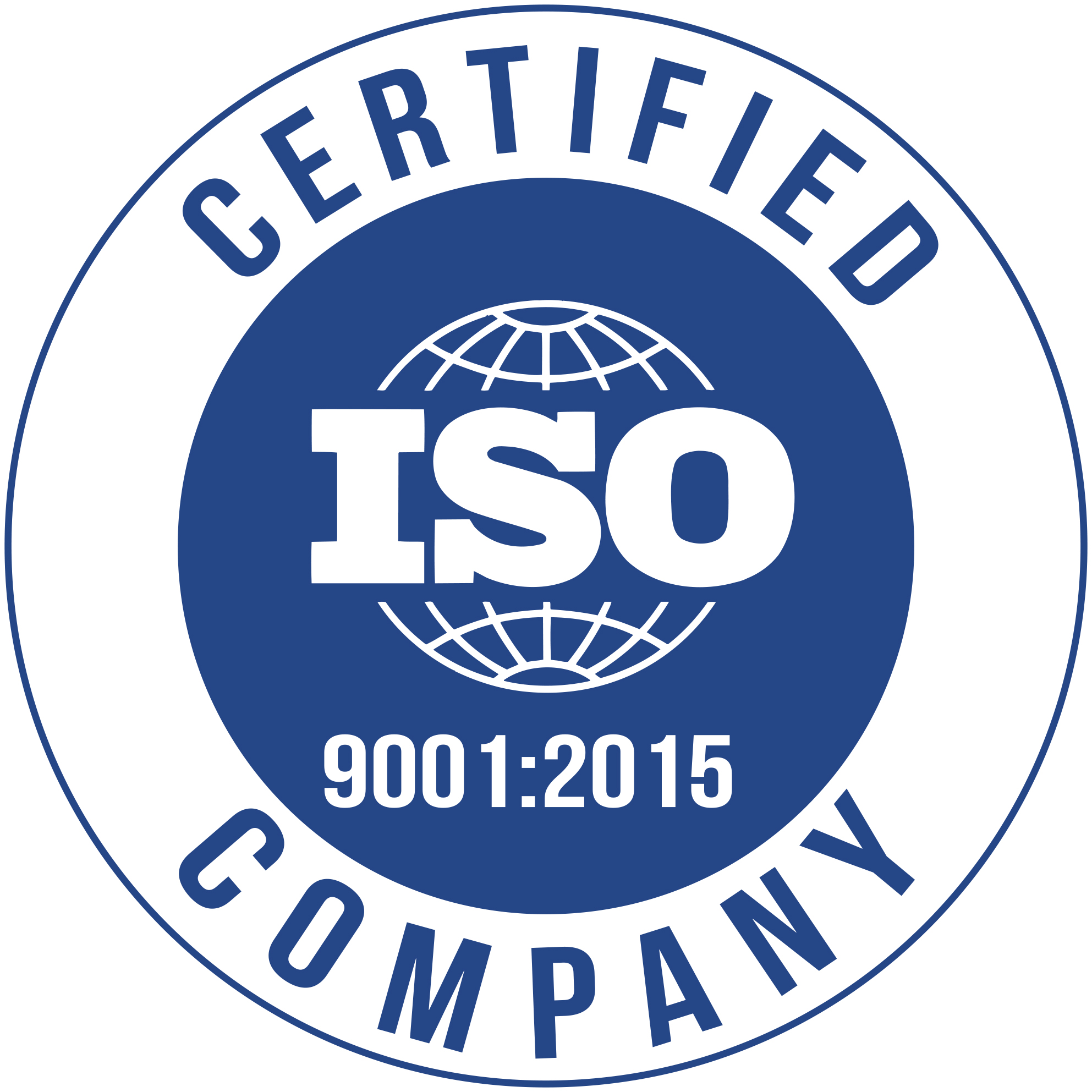 Location
2-4 Ede Street, Apapa, Lagos
PMB 1285, Nigeria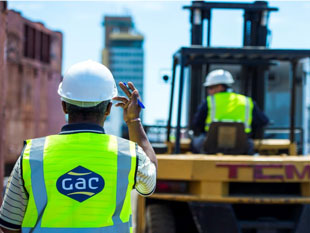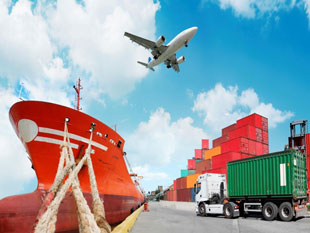 Latest News
From OMA Group
OMA Group attends MACN Fall Members meeting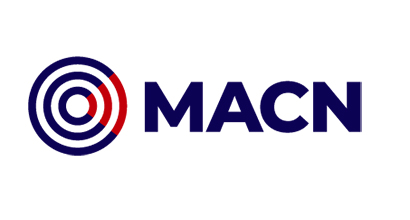 OMA Group was delighted to participate in the latest MACN (Maritime Anti-Corruption... More Info
New Appointments at OMA Group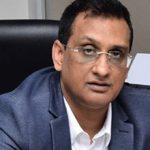 OMA Group is delighted to announce three new appointments at Head Office,... More Info
OMA Group Holiday Hours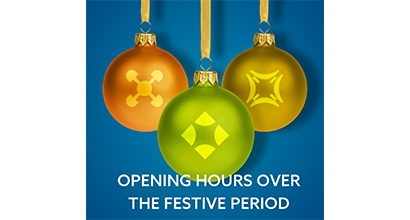 Please find below our holiday opening hours over the Festive period Tuesday... More Info

GET THE LATEST NEWS
SIGN UP TO OUR NEWSLETTER
Enter your details below: