OMA GROUP'S STRATEGIC REGIONAL PARTNER IN CAMEROON IS GESPROS GROUP
Gespros is a Cameroonian maritime services provider based in Douala, that offers a full range of ship agency & logistics services, husbandry, stevedoring, special project handling and on-board vessel services.
Gespros offers ship agency and husbandry services to a diverse range of clients across the oil, cruise, container and bulk commodity sectors as well as Naval vessels.
Services include crew change, spare parts & supplies, rig security, clearance, stevedoring and on-board vessel services such as waste management, surveys and engineering on board hot jobs.
An excellent relationship with the port authorities and customs and a knowledgeable experienced team means peace of mind for vessel operators andcharterers.
Gespros offers logistics solutions for projects, commercial cargo, temporary imports and less than container loads (LCL) as well asoil & gas support including offshore oil rig transportation and security.
Douala is perfectly placed foronward transport to theland locked countries of the Republic of ChadandtheCentral African Republicfor FCL, LCL and general cargo and Gespros provides accurate and cost-effective pricing as well as advising onoperational and documentary proceduresrequired for delivering to these countries.
Location
32, Rue Gallieni Akwa
Beside Hotel la Falaise Akwa
PO BOX 5866
Douala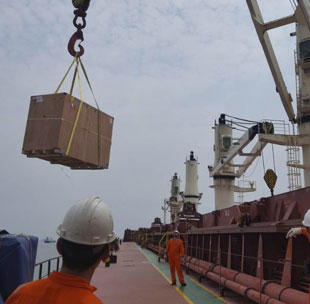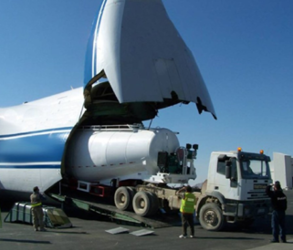 Latest News
From OMA Group
Keeping the Gulf of Guinea Safe

Following a competitive tender, OMA was honoured to be appointed as agent... More Info
OMA Joins the Maritime Anti-Corruption Network (MACN)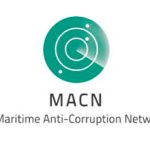 OMA Group has recently joined MACN as an associate member.   The Maritime... More Info
From Gold Coast to Gold Coast!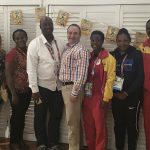 At the recent 2018 Commonwealth Games, held on the Gold Coast of... More Info

GET THE LATEST NEWS
SIGN UP TO OUR NEWSLETTER
Enter your details below: