OMA Logistics Burkina Faso a été créé en 2018 pour faciliter le trafic croissant que OMA Ghana, OMA Togo et OMA Côte d'Ivoire traitent vers cet important pays enclavé.
Ce nouveau membre de la famille OMA entrera en activité en 2019 et offrira toute notre gamme de services logistiques : dédouanement, transport routier, entreposage, expédition et gestion du fret.
ADRESSE
ZAD Section PK
Immeuble Zeba Adama
4e Etage Gauche
18 BP 107 Ouagadougou
Burkina Faso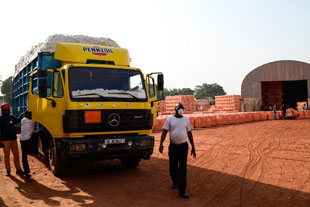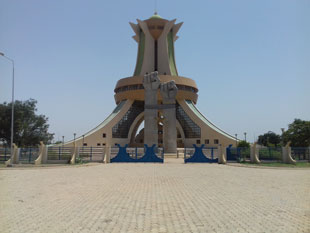 DERNIÈRES NOUVELLES
From OMA Groupe
Keeping the Gulf of Guinea Safe


Following a competitive tender, OMA was honoured to be appointed as agent... More Info
OMA Joins the Maritime Anti-Corruption Network (MACN)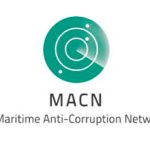 OMA Group has recently joined MACN as an associate member.   The Maritime... More Info
From Gold Coast to Gold Coast!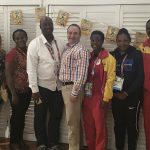 At the recent 2018 Commonwealth Games, held on the Gold Coast of... More Info

RECEVEZ LES DERNIÈRES NOUVELLES
INSCRIVEZ-VOUS À NOTRE NEWSLETTER
Entrez vos coordonnées ci-dessous :