Important Notice for All Shipments to Côte d'Ivoire
Friday 4th January 2019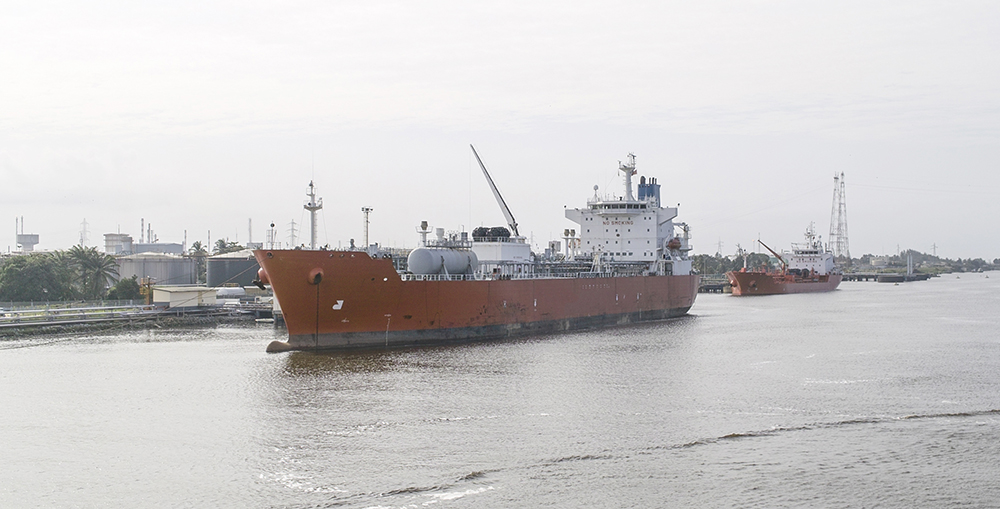 The Verification of Conformity programme will start on 15th February, 2019, not 2nd January as previously advised, the Government of Côte d'Ivoire has announced.
All cargo to be shipped on or after 15th February 2019 must go through the VOC procedure and be imported to Cote d'Ivoire with a Certificate Of Conformity (CoC) or they will be rejected by Customs and penalties applied.
All cargo shipped and Bills of Lading / Airway Bills issued before 05/02/19 will not be submitted to the verification conformity process.
For more information please email OMA Côte d'Ivoire Logistics Department
Download the document here: AVIS aux importateurs de Marchandises en RCI nlle phase pilote du progra…
Details on the Verification of Conformity Programme can be found below.
The Government of Côte d'Ivoire has implemented a Verification of Conformity Programme for all goods imported into Côte d'Ivoire with a FOB value equal to or above  XOF 1 million – approx. EUR 1,500.
Prior to cargo loading, shippers must obtain a Certificate of Conformity (CoC) from one of the organisations mentioned below who have been appointed by the Ivorian Ministry of Commerce:
The penalty for non conformity will be 50% of cargo value + confiscation and destruction of goods at the expense of the importers.