Gas discharged at Lomé port
Sunday 5th November 2017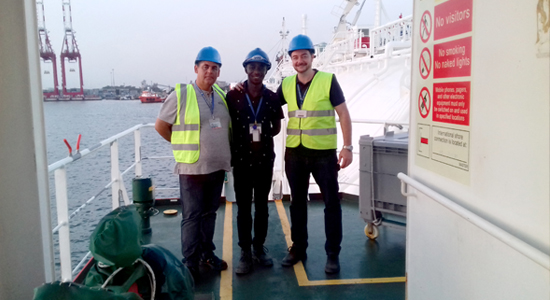 OMA is proud to announce the successful handling of the first vessel in Togo to discharge gas on the 24th of October 2017.
The call was a great success at the oil jetty of Lomé port, with a total of 2.5 KT of Butane delivered to the largest Togolese gas company.
With an estimation of 5 KT of Butane discharged per month, a positive impact on the local economy is expected for the future.
Vessel: EPIC SHIKOKU
Arrival: Lomé port 24/10/2017
Departure: Lomé port 26/10/2017
Cargo : Gas Butane