OMA Appoints New Country Manager for Senegal
Thursday 27th August 2020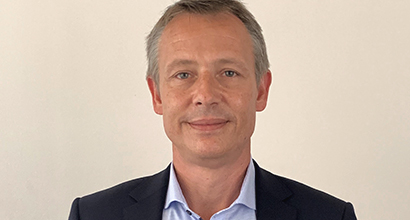 OMA Group is delighted to welcome Charles Sugden as Country Manager in Senegal with immediate effect.
Charles will be heading up OMA in Senegal and brings a wealth of knowledge and experience to the table, we are very excited to have him here.
Charles is a British national who grew up in Côte d'Ivoire, studied in the UK and has extensive experience living and working in North and sub-Saharan Africa for the last 20 years – most recently with APM Terminals in Abidjan.
He will be based in the Dakar office.
Gerrit Van der Merwe, OMA Group Managing Director commented:
"We are delighted to welcome Charles and we believe that the expertise he brings will dovetail perfectly with OMA's fast-growing operation in Senegal."