New Oil & Gas Logistics Manager for Senegal
Monday 10th September 2018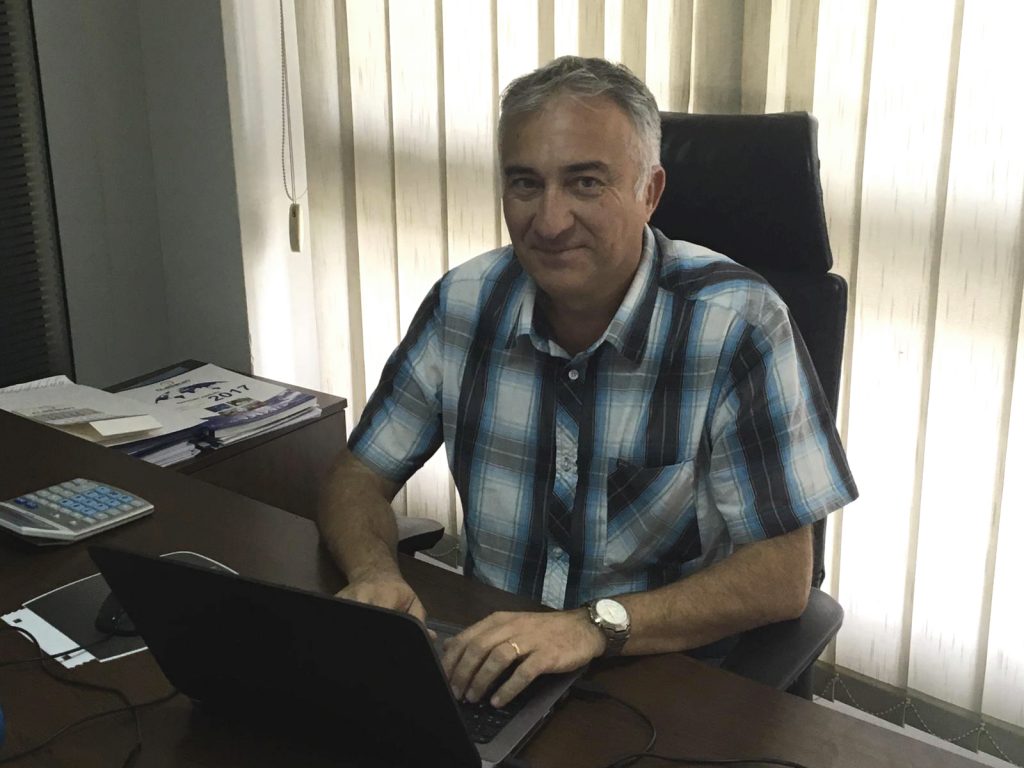 OMA Group is pleased to announce that Didier Lafargue has joined OMA Logistics Senegal Sarl as Oil & Gas Logistics Manager, with effect from 28th August 2018.
Didier is a senior logistics manager with extensive experience in the oil & gas industry in Sub-Saharan Africa, most recently with BP Angola. His expertise includes logistics base set up and implementation and contract management and execution.
Gerrit Van der Merwe, OMA Group Managing Director commented: "We are delighted to welcome Didier who will strengthen our Oil & Gas Logistics team and will spearhead OMA's Oil & Gas operations in Senegal."
OMA Senegal is expanding fast to meet the increased demand in particular for oil & gas and mining logistics. With planned port infrastructure improvements, a new airport and road improvements, many companies are looking to develop their business in the area and need specialist logistics support to achieve this.