OMA Senegal at the MSGBC Basin Summit & Exhibition
Wednesday 29th January 2020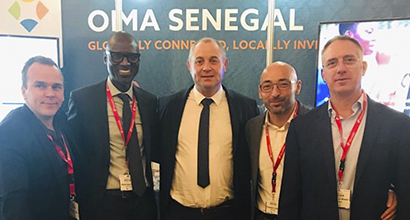 OMA Group is delighted to once again be a silver sponsor at the MSGBC Basin Summit and Exhibition and are exhibiting on stand number 6.
The energy industry is an extremely important one for OMA and our dedicated Senegal team will be there throughout the three days.
Now in its fourth year, the Summit is the only event entirely dedicated to exploring oil and gas opportunities in Mauritania, Senegal, The Gambia, Guinea Bissau and Guinea Conakry and is recognised as the meeting place to get the latest updates on ongoing and upcoming projects, and hear directly from local governments on future plans.