OMA Strengthens the oil & gas team in Senegal
Thursday 12th April 2018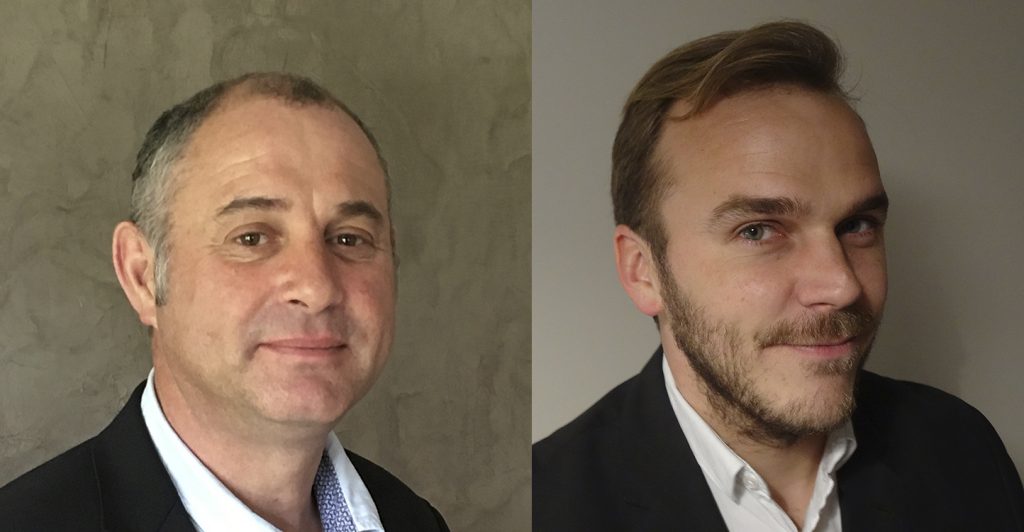 The OMA Board announces two new appointments, Xavier Bouguet as Oil & Gas Operations Manager and Benjamin Hilly as Oil & Gas Business Development Manager from 1st April 2018.
Xavier and Benjamin will be based in Europe and Senegal and will focus on OMA business development opportunities and investment strategy in Senegal to support the upcoming oil & gas projects, strengthening OMA's strategic market position in this growth market.
They join OMA with a wealth of experience in the energy industry having previously worked in operational logistics on some of the largest deep offshore development projects with Total in Nigeria and Angola and Maersk Oil in Angola. Based on this extensive and proven experience, they jointly set-up the company 3PL Energy Ltd, based in Dubai, specialising in the oil & gas supply chain. 3PL Energy aims at providing innovative operational approaches to facilitate smooth execution of logistics operations.
Gerrit Van der Merwe, OMA Group Managing Director commented:
"We are delighted to welcome Xavier and Benjamin and we believe the appointment of two dedicated and experienced oil & gas logisticians perfectly complements and strengthens our capabilities in this fast-growing sector in Senegal."