To Abidjan with the Togo Ladies team!
Sunday 18th February 2018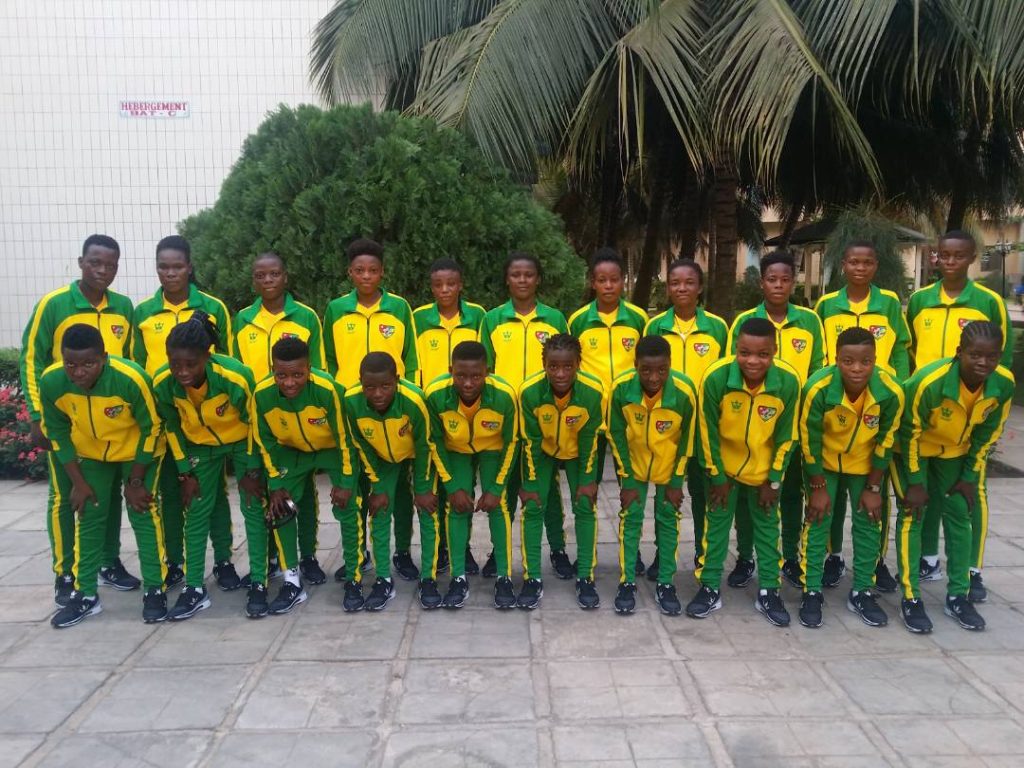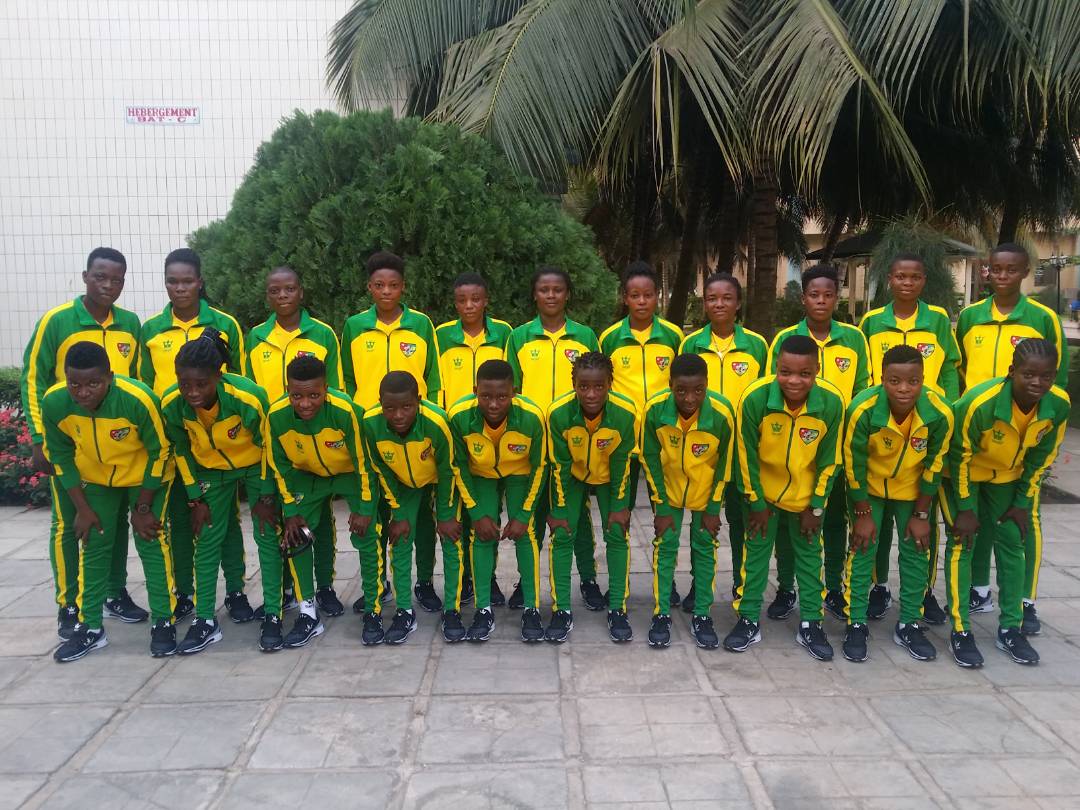 Last week the Togo National Ladies team, including Futurestars players Odette and Amira, boarded an Air Côte d'Ivoire flight to Abidjan to play in the WAFU Nations Cup representing their country.
Raman Ibrahim, Futurestars manager in Togo commented:
"I am so proud that through our education and sport project, two children are now crossing borders, leaving their home country for the first time and will represent our nation at the highest level."
Odette and Amira are competing in the first-ever women's championship in the sub-Sahara running from February 14-24 featuring the seven countries in the West African Zone B with Senegal appearing as guest country.
Simon Milton, Futurestars Director commented:
"The Futurestars Project goes from strength to strength, Raman and his team of coaches in Lomé should be very proud of the development of his players. I believe this recognition for Odette & Amira highlights the professionalism of the Futurestars Agoe Academy and we will all be supporting the girls and the team during the WAFU Nations Cup. I hope this will be the start of many more of our players getting the recognition they deserve."