New Airport opens in Dakar
Wednesday 6th December 2017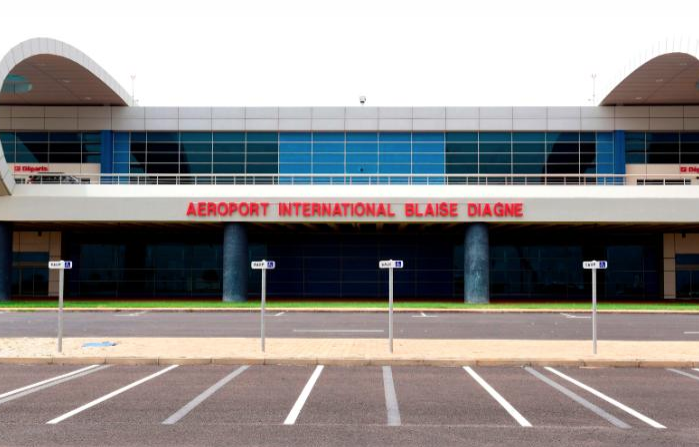 The largest airport in Senegal will open its doors on December 7 2017.
Blaise Diagne International (AIBD) will have initial capacity for three million passengers a year, rising to 10 million per year, making it one of the highest-capacity airports in Africa.
Blaise Diagne (DSS) will take over services from Senegal's current flagship airport Léopold Sédar Senghor International (DKR) in capital city Dakar, which will cease operations.
The $575 million megaproject is envisioned as the centerpiece of an ambitious new development programme.
For more information visit CNN</a.